Mr
Hamid EL Abouti
Lawyer at the Brussels Bar
SIR Hamid El Abouti guarantees respect for your fundamental rights before criminal courts:
Tribunal de Police – Tribunal Correctionnel
Cour d'Appel – Cour d'Assises.
Opening hours
Monday - Friday
(9:00 a.m. - 7:00 p.m.)
4589
Cases
6895
Case files
6155
Satisfied customers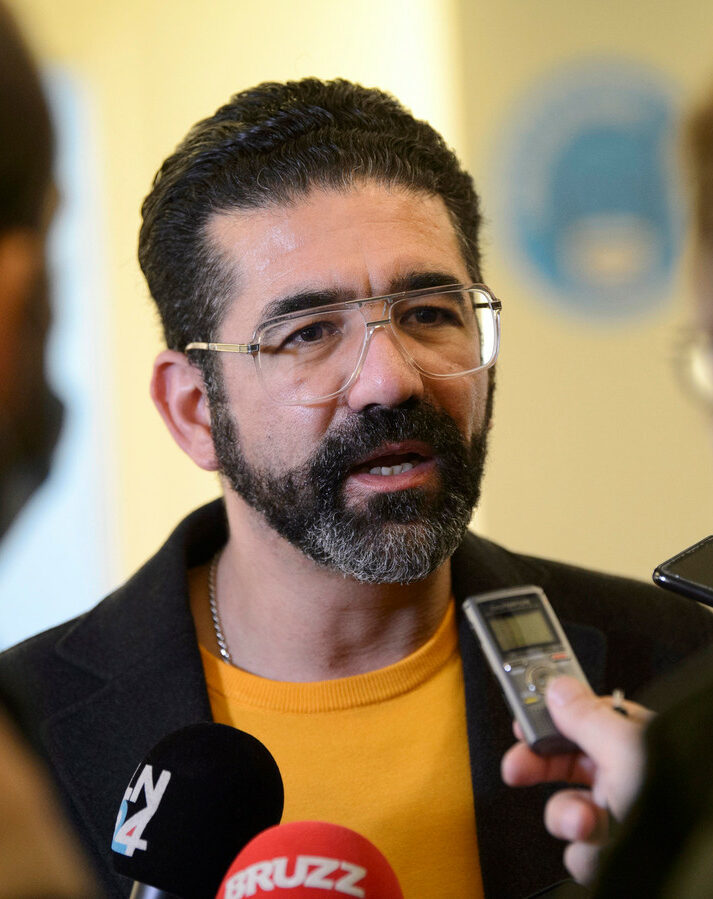 Mr Hamid El Abouti
Lawyer at the Brussels Bar since 2004
Certified in criminal cassation matters, he defends you from the moment you are arrested with a view to appearing before the council chamber or the indictment chamber, until the eventual hearing on the merits.
The lawyer advises and defends victims as well as alleged perpetrators of crimes, offences or contraventions.
Read more
Contact us
Send us an e-mail and we will reply within 24 hours.